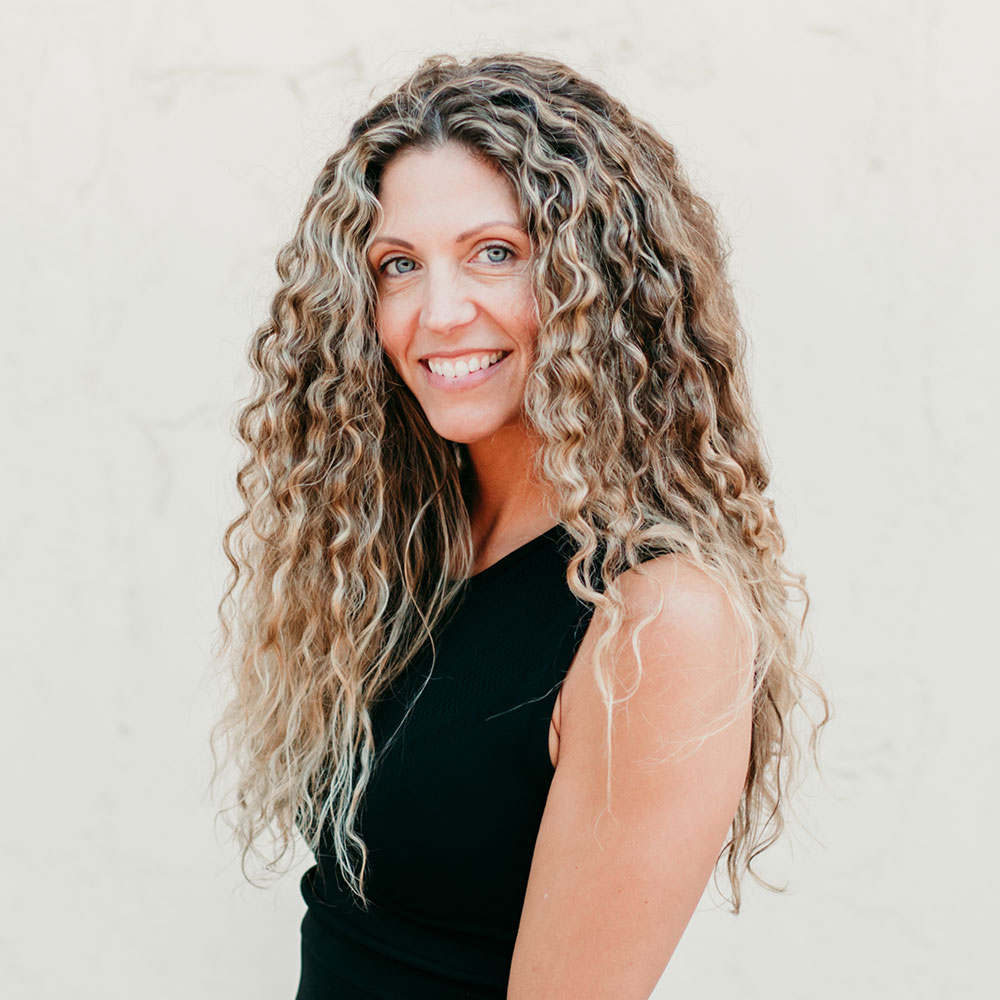 Kristin loves both Classical and Contemporary Pilates and has been teaching both since 2003. The Youtube video below showcases Kristin's Classical Mat Pilates teaching style.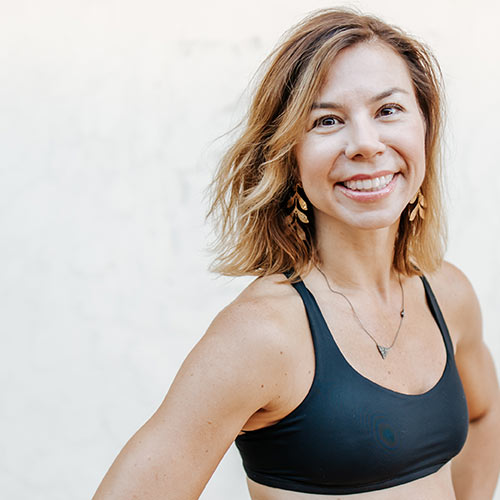 Jackie is known for her challenging yoga flows. Jackie takes pride in sculpting clients' shoulders and upper arms as seen in this Youtube video.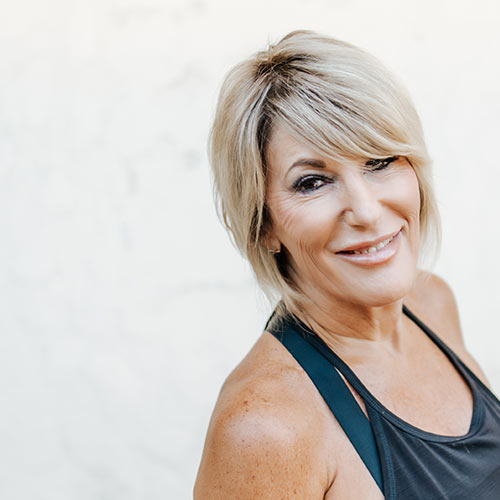 Lesli brings a creative, contemporary and encouraging vibe to her Pilates Reformer and Chair Classes. The YouTube video below gives a sample of both Lesli's Pilates and Reformer classes.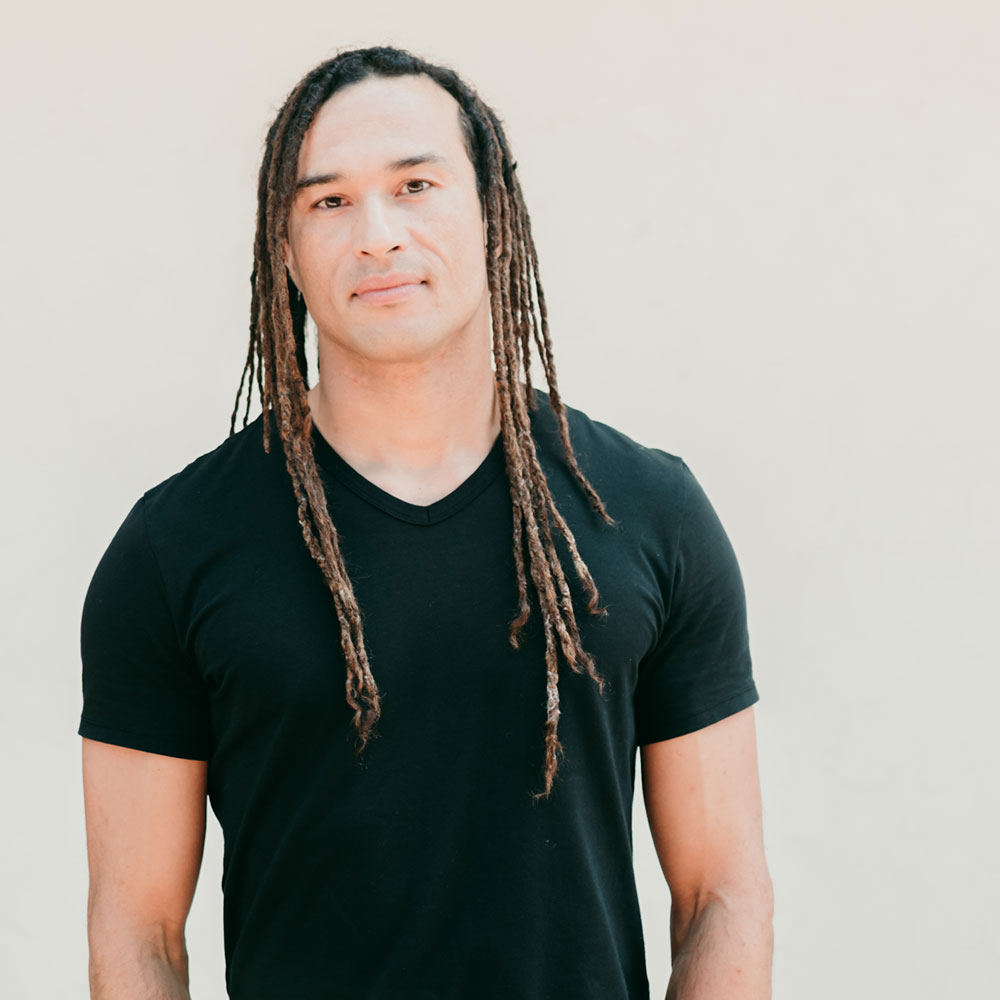 Victor teaches a yoga strength class with an emphasis on mobility and breath awareness ideal for all fitness levels. Victor's teaching a smooth yoga flow to open hips and shoulders in this YouTube video.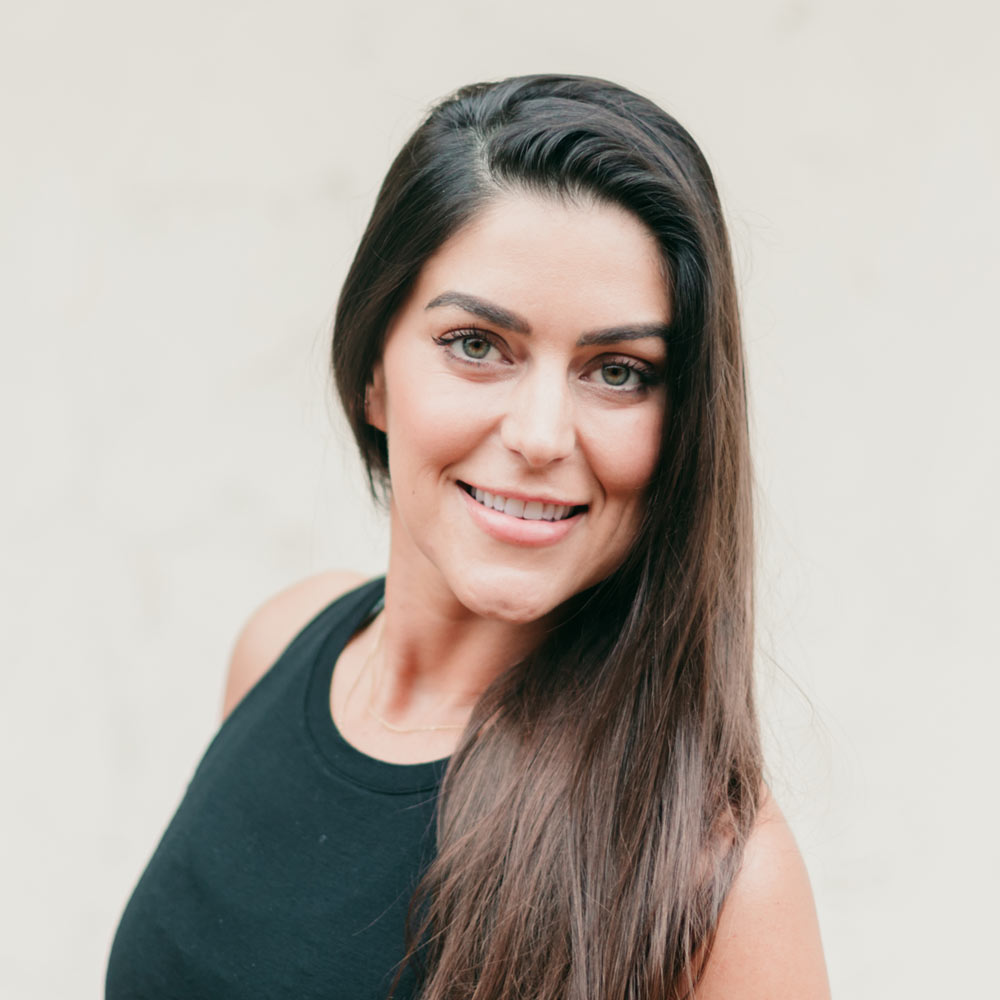 Erin offers an athletic style in her Pilates Group Reformer Classes. In this Mat Pilates movement workout, Erin teaches to all levels of Pilates lovers.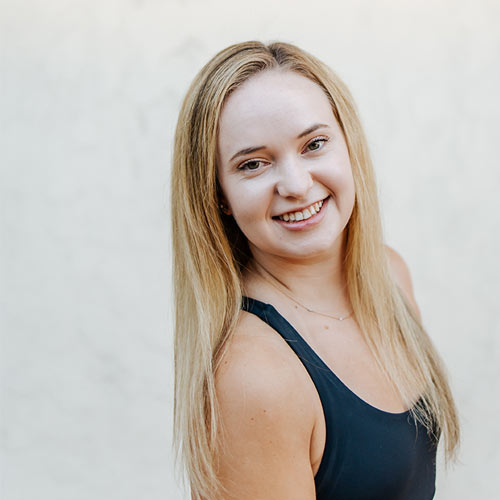 Emily comes from a strong background in dance. Emily's Pilates Group Reformer Classes have a more classical flair.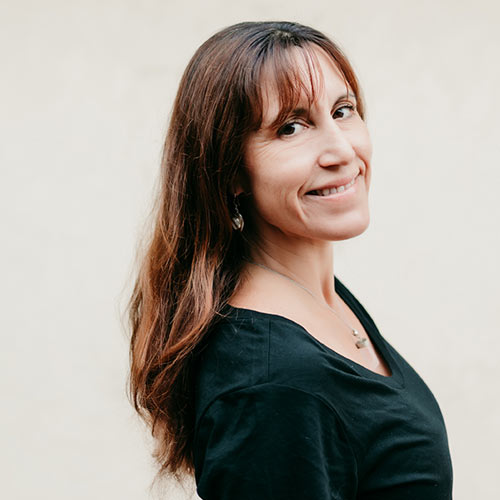 Karen is a certified yoga and Pilates instructor with a style that is both intense and zen at the same time.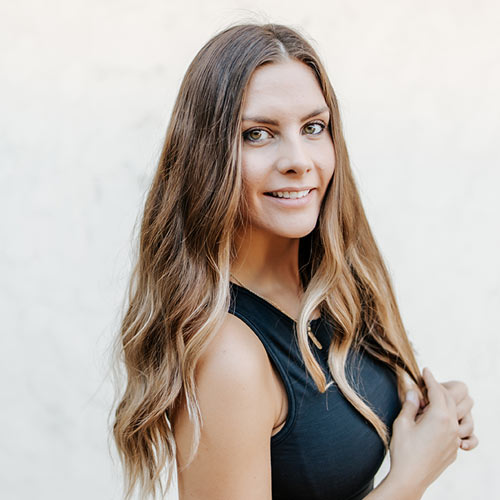 Maggie leads a gentle flowing beginner yoga class where students dive deep into basic yoga poses and learn the fundamentals while working up a sweat.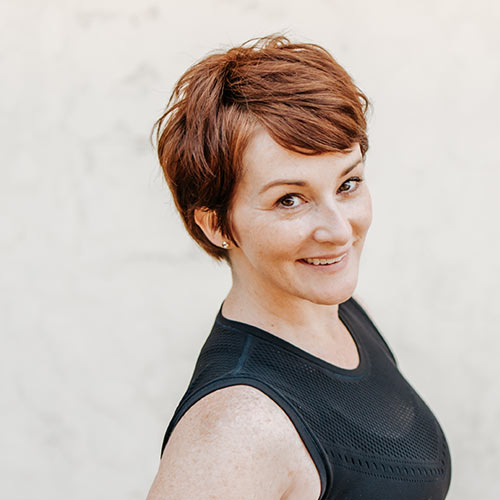 Janna is the behind-the-scenes Studio Manager, she is our favorite tech wiz and queen of the spreadsheets.
Garage Pilates is always looking to add talent to our team of instructors.