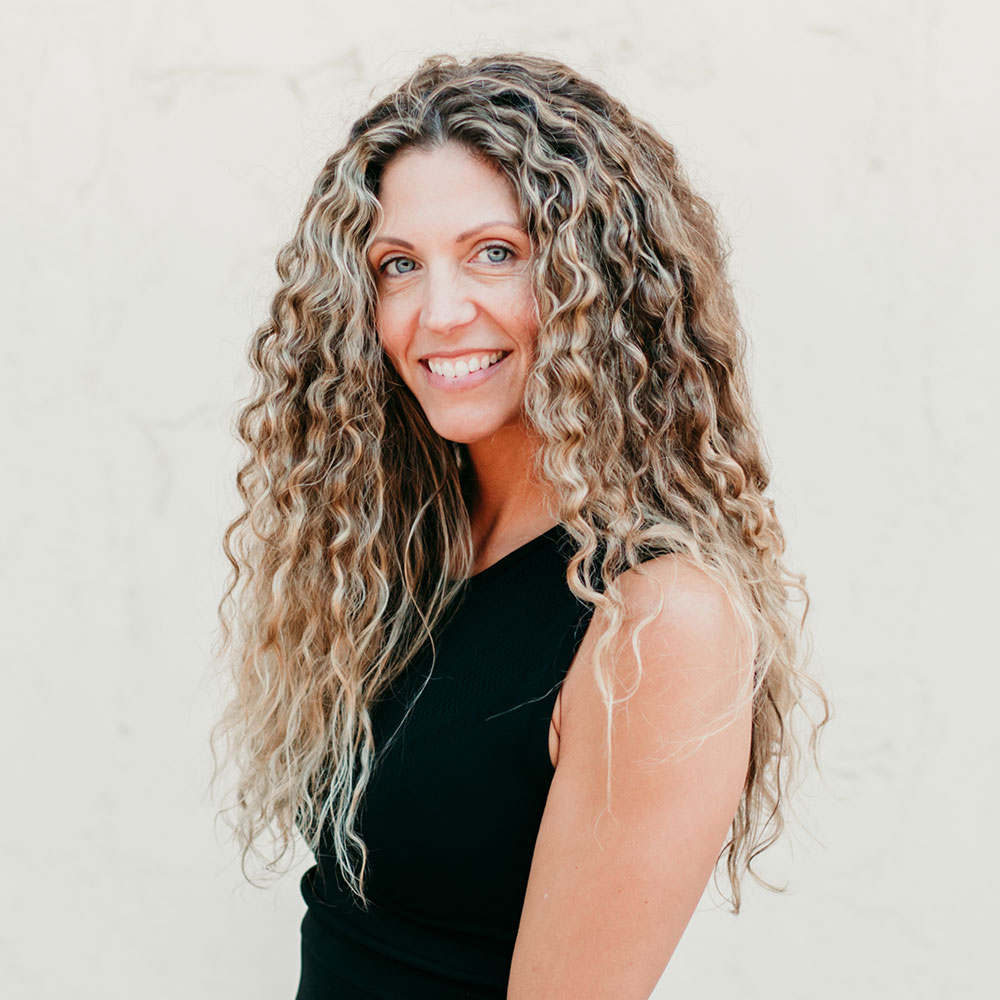 I fancy my teaching style to be classically contemporary. I'm a stickler for form and believe that the best abdominal exercise is laughter…followed closely by Coordination on the Reformer. Watch my online videos here.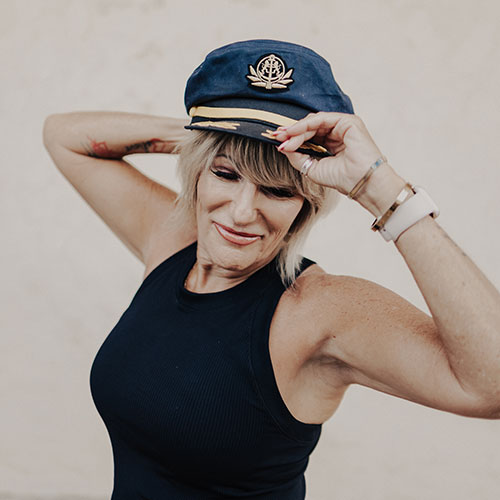 Consistently creative with my challenging class flows. Also, I will make you love the Pilates Chair. Watch my online videos here.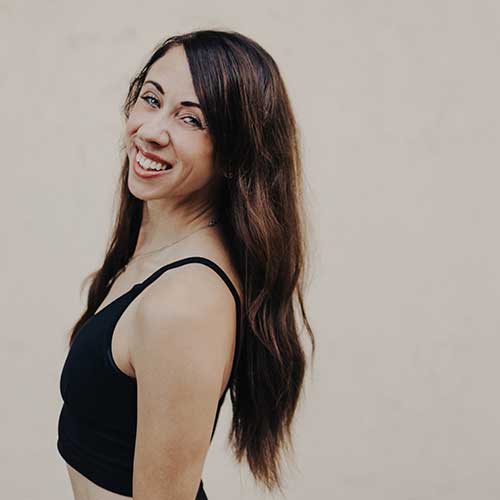 Leaning into my dance background, I love how movement comes from the core outward. Through a melding of classical and contemporary Pilates, I love helping clients tap into the secret power of their core!
Classically trained but full of wild ideas! I'm detail oriented, and I love to help my clients level up and go deeper with illuminating cues.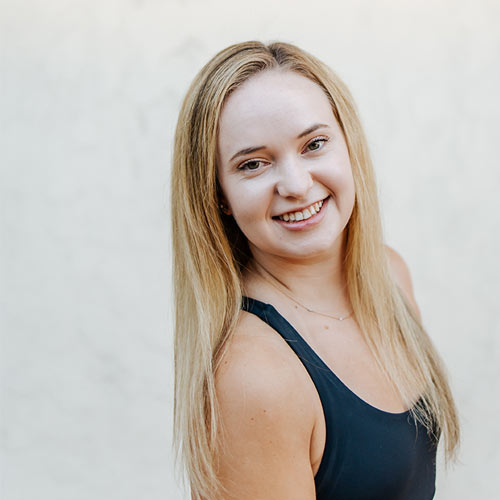 I'm here with my dance background to share a deep love of movement. You can expect focus, isolated holds, dynamic exercises and lots of variety in my classes.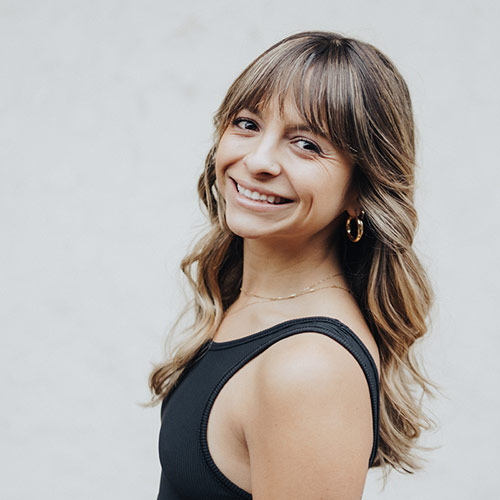 With a Master's Degree in Athletic Training, I focus on precision, strength & flexibility in my Pilates Reformer classes!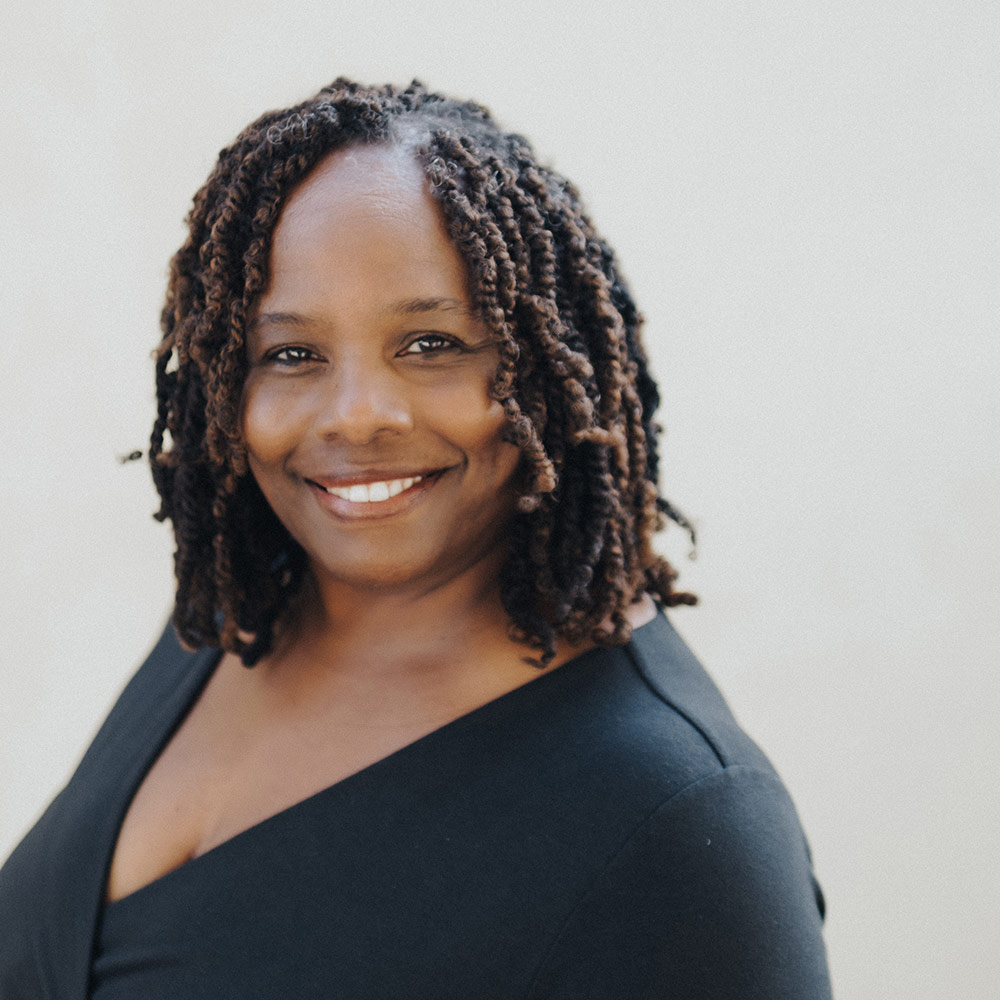 I love to emphasize the basics and fundamentals with Pilates. Progress is easy and natural when you have a strong foundation. Anyone can begin!
Garage Pilates is always looking to add talent to our team of instructors.