Garage Pilates offers 3 options in the yoga category, each with unique benefits and challenges.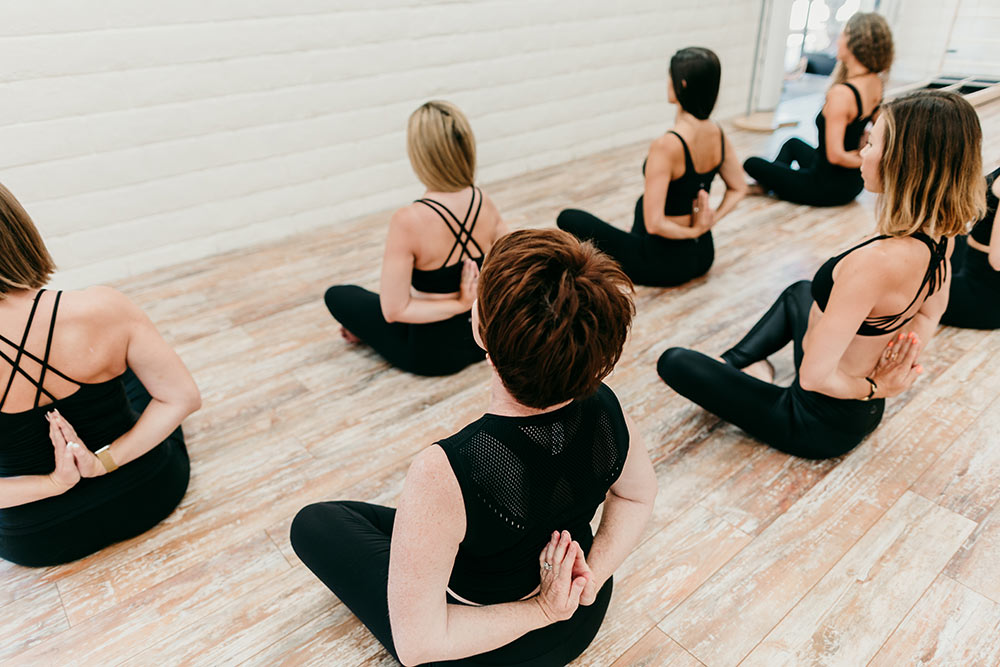 Vinyasa Yoga flows a bit faster and more advanced options are given for those who would like to add this challenge to their yoga practice.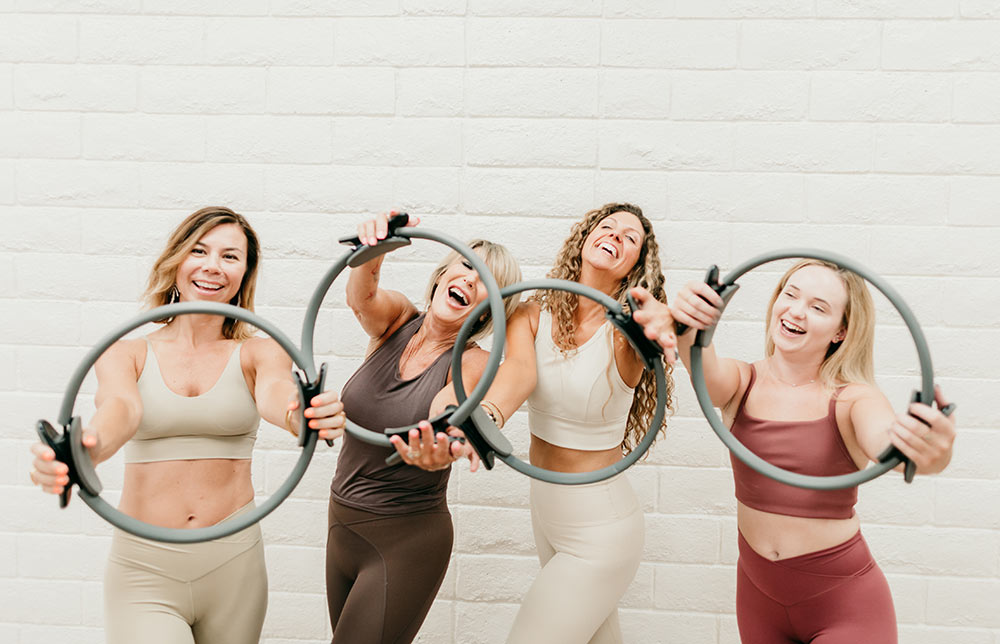 Yoga Sculpt is our combination of Pilates and yoga into one rigorous class. This is an advanced class utilizing weights, blocks and other props.